Sale!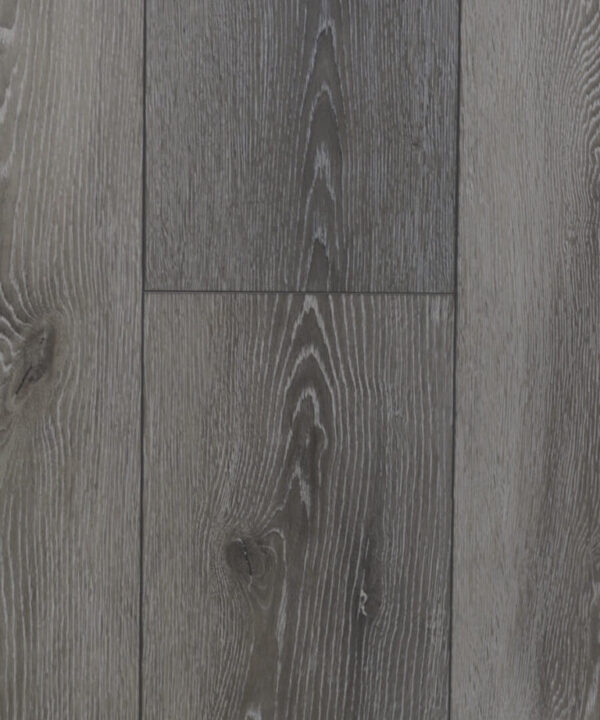 Aquarius PVC Sea Shell Grey
-12% OFF
Style: Aquarius SPC
Color: Sea Shell Grey
Aquarius vinyl flooring remains one of our most popular selling colours, the Aquarius Sea Shell Grey is a grey plank with a black contrasting grain running throughout a great balance not too busy and not to plain. This will brighten your room and offer a very elegant feel from a very budget friendly covering.
In stock