Sale!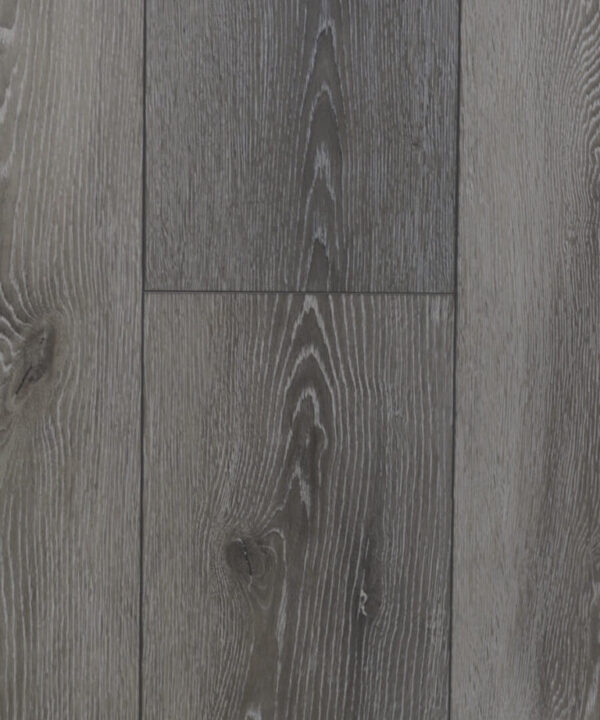 Aquarius PVC Sea Shell Grey
-18% OFF
Style: Aquarius SPC
Color: Sea Shell Grey
Aquarius vinyl flooring remains one of our most popular selling colours, the Aquarius Sea Shell Grey is a grey plank with a black contrasting grain running throughout a great balance not too busy and not to plain. This will brighten your room and offer a very elegant feel from a very budget friendly covering.
In stock
Information
Delivery
We currently offer free delivery in Accra on all orders over GHS5000.
Return & exchange
All purchases are final, If you are not satisfied with your purchase you can exchange it for another product of the same value before it is installed. More info.
Assistance
Contact us on (+233) 055 842 9424 , or email us at [email protected].