Sale!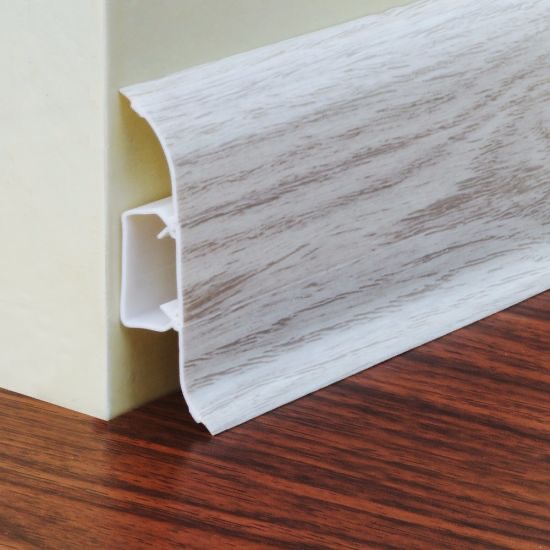 Creation Homes Boyle Skirting Board – Flexible & Thin – White Profiles for Walls
-14% OFF
21cm High x 2.1cm Deep. The Orac SX191 white skirting board is the newest and tallest skirting in our range.  This stunning skirting design is perfect for more traditional properties with taller ceiling heights and features a plain base with sculptured detailed along the top edge.  Lightweight Duropolymer Supplied in 2 metre lengths
In stock
Information
Delivery
We currently offer free delivery in Accra on all orders over GHS5000.
Return & exchange
All purchases are final, If you are not satisfied with your purchase you can exchange it for another product of the same value before it is installed. More info.
Assistance
Contact us on (+233) 055 842 9424 , or email us at [email protected].