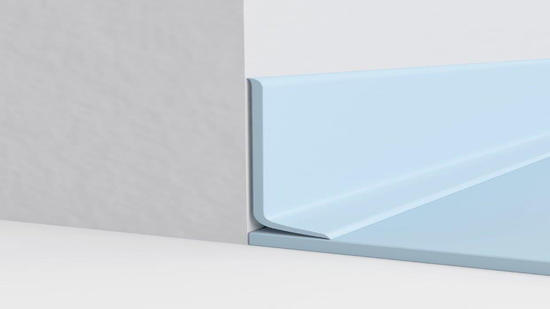 Flexible PVC skirtings
₵72.00
Very flexible PVC skirtings that are used where clean finishing is required in non-critical areas. Flexible skirtings are easy to install thanks to their flexibility and compatible with homogeneous and heterogeneous vinyl rolls.
KEY FEATURES
Good resistance to shocks and scratches
Easy installation
No cutting, easy passing on inside and outside corners
Various formats available
Easy cleaning and maintenance
In stock
Information
Delivery
We currently offer free delivery in Accra on all orders over GHS5000.
Return & exchange
All purchases are final, If you are not satisfied with your purchase you can exchange it for another product of the same value before it is installed. More info.
Assistance
Contact us on (+233) 055 842 9424 , or email us at [email protected].