Sale!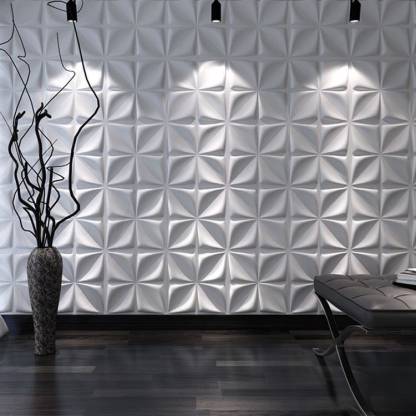 Skywall 3D uPVC Wall Panel Diamond 8 Drywall Panel
-11% OFF
Description
Our SkyWall 3D uPVC Panel will bring your wall to life with Modern and Contemporary Textured Wall Designs. Our interior and exterior Decorative SkyWall Panels are made from uPVC Material which is 100% water Proof, Termite Proof, Chemical Resistance, Borer Proof, Sound Insulation, Easy to install, fire Retardant and Highly heat Insulation. Our SkyWall Decorative Panel is given an Extra Dimension to your wall and compliment about any room in the house. SkyWall 3D uPVC Panel is used for Residential & Commercial project, Hotel offices, Retail Outlet, Tradeshow & Exhibitions and any kind of Outdoor & Indoor Wall Decoration application.
Specifications
In The Box
Material: High Grade uPVC Sheet, Dimension: 24*24 Inch (600*600 MM), Material thickness: 4 MM, Surface Finishing: Paintable with any types of color, Emboss thickness: 12MM 3D Effect
In stock
Information
Delivery
We currently offer free delivery in Accra on all orders over GHS5000.
Return & exchange
All purchases are final, If you are not satisfied with your purchase you can exchange it for another product of the same value before it is installed. More info.
Assistance
Contact us on (+233) 055 842 9424 , or email us at [email protected].