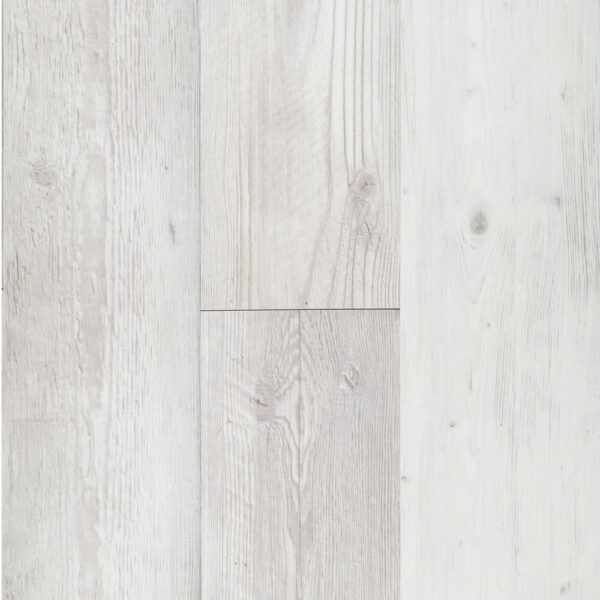 Vinyl floor beige
₵57.00
LVT vinyl is a light beige glue down flooring that features a 20mil wear layer. This floor's durability offers you peace of mind that your floor will last the test of time. Neutral tones and soft texture mimic a natural white oak. There is no need for acclimation or worry of expansion with beautiful glue down floor. Order your sample today!
Product Features:
Glue Down Installation
2.5mm Thickness
Plank 6″ x 48″
20 mil Wear Layer
Square Edge
41.72 sf Per Box
100% Waterproof
Pet Friendly – Glue down flooring's dual wear layers protect it from scratches and "accidents" from pets
Eco Friendly – Glue down flooring is low in VOC's and formaldehyde free, making it safe for the environment
Child Friendly – Glue down flooring is resistant to spills, scrapes and dents. It is also free of harsh chemicals making it child safe
No Acclamation- Glue down flooring requires no acclamation period making installation time more efficient
For use on: Leveled subfloor with the use of Construction Glue
In stock
Information
Delivery
We currently offer free delivery in Accra on all orders over GHS5000.
Return & exchange
All purchases are final, If you are not satisfied with your purchase you can exchange it for another product of the same value before it is installed. More info.
Assistance
Contact us on (+233) 055 842 9424 , or email us at [email protected].